Best Brake Testing System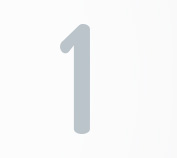 Cost-Efficient Brake Testing & Validation
At Knott Brake, safety is our number one concern when it comes to brake system design. However, we know that finding quality brake validation programs can be a high cost to your budget. With our sophisticated brake testing systems, we perform high quality tests of custom and existing brake systems that save you money and piece of mind.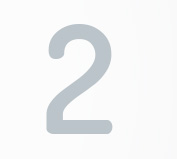 Data Driven Results and Decision Making
Our world-class testing capabilities paired with over 60 years experience in designing off-highway vehicle brake systems allows us to make quick and informed decisions based on test data and programs customized to your application parameters.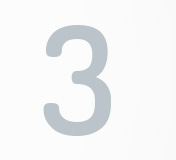 Reduced Length of the Design and Validation Process
While developing a custom brake solution can be a timely process, inefficient use of time can be costly. With Knott Brake, you can be assured that you will not only end up with a superior design and product, but also that your brake systems undergoes testing and validation in a timely manner.